As part of the Samsung Design Membership intensive course, I designed a service called Shortrack, that helps people manage their time effectively. In order to find when time is wasted the most, I first conducted research about behavior patterns of our target audience, young millennials. Through research, I found that one of the times that accounted for a large portion of wasted time was waiting for public transit. People usually have the problem of miscalculating travel time, and arrive too late or early at their desired destinations.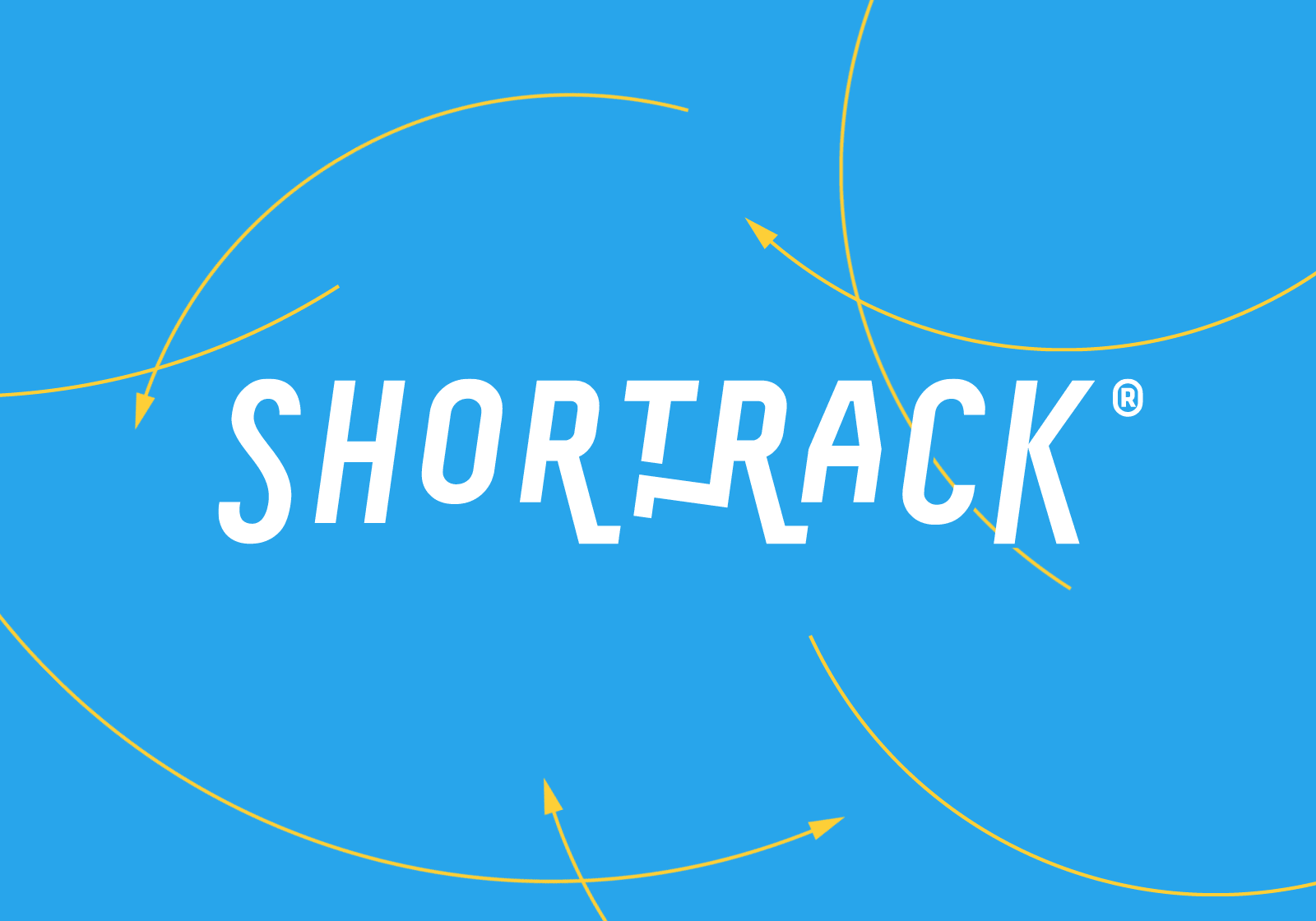 Shortrack tells you the most efficient route to your destination and the exact transfer time. Therefore it helps people arrive at their desired destination at the right time without wasting too much time on the road. I designed this service like a game, people compare their travel times with friends by connecting their social accounts.
I created the overall brand identity including the name, logo, characters, and user interface. Inspired by short track speed skating, one of the winter sport games, the main visual consisted of random arrows that resembled the traces made by skates on a skating rink.