This is a project that involves shooting strategy and art direction for the TV lifestyle images, which are widely used in Samsung's global marketing communications. The creative team of Cheil where I belonged set up several groups of personas according to the features and design of each lineup.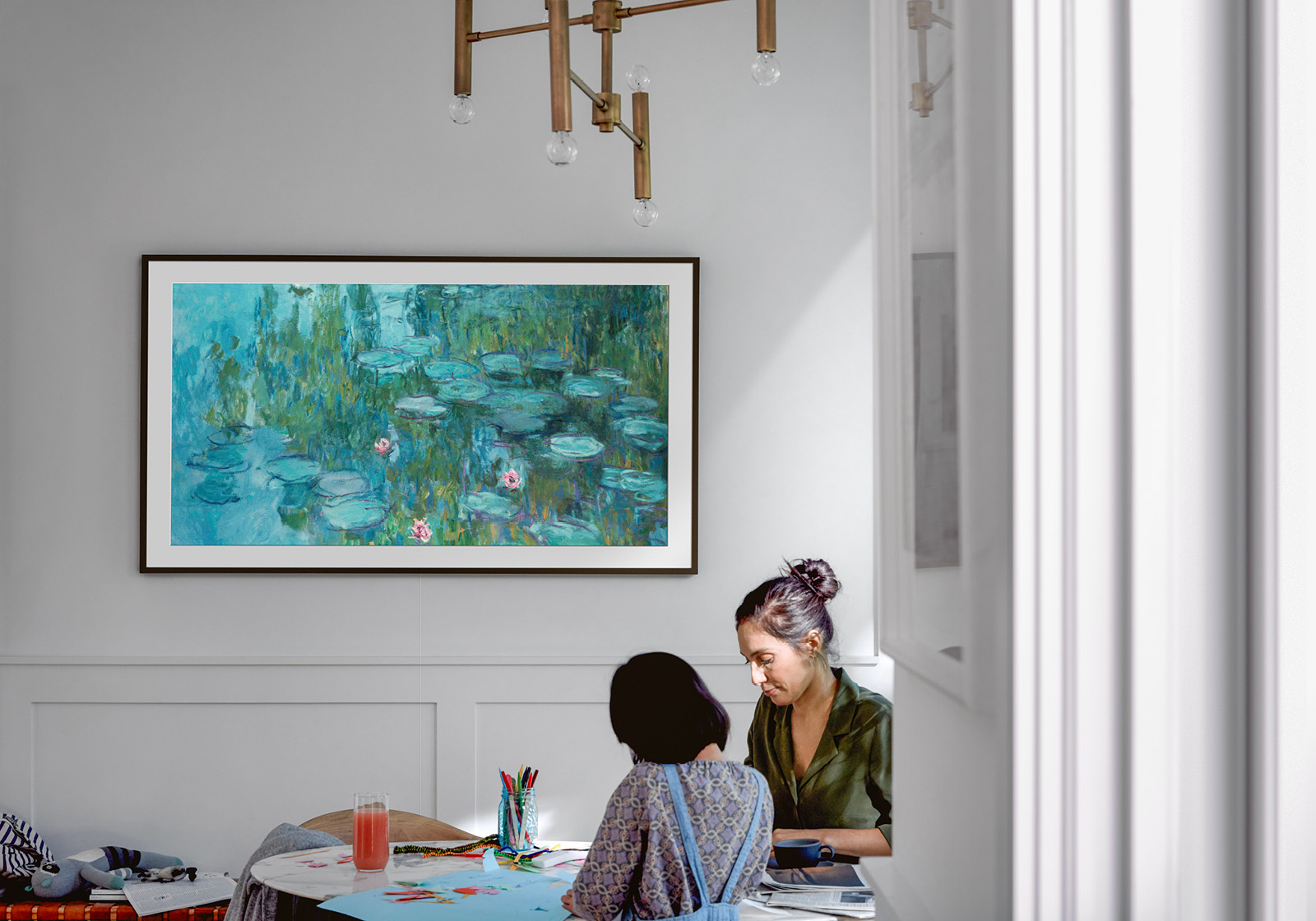 In 2019, Samsung combined the existing The Frame, The Serif and the newly released The Sero to create a new category called Lifestyle TVs. This new category, differentiated from Samsung's signature model QLED, targets a distinct consumer group who place more value on design and home decoration.
Under the concept of "Be Yourself with Lifestyle TVs", we developed three groups of persona including style seekers, design purists and millennial streamers. Then we rented real houses in Los Angeles that perfectly reflect the personality of each persona and designed their fashion and lifestyle.
Since all three TVs take the design as their selling point, we focused on creating various angles to stand out their shape using three different moods which are obviously differentiated from each other.